We customize different types of systems: do you already know which one is right for you?
Richiedi info
We analyze and create, but above all we listen
The key to our success is the ability to offer customers a complete solution tailored to specific technical needs, starting from the preliminary planning, the initial budget proposal up to the final project designed to adapt to the availability of space but also to the required budget.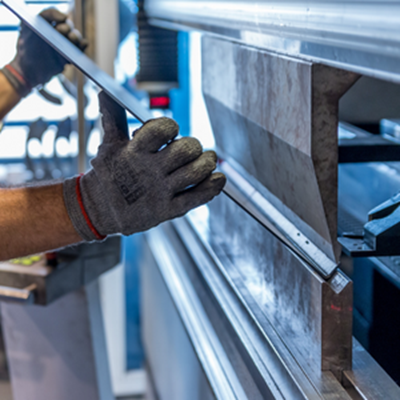 We make our technical and commercial staff available to our customers in order to study and propose customized solutions that can satisfy any technical and production requirement, guaranteeing the efficiency of the system and optimizing the available space.
There are numerous ways to meet a customer's needs, but only a few solutions can represent a real competitive advantage.
We work to differentiate our customer's production by taking into account their needs and looking for innovative and tailor-made solutions.
We design according to the industrial strategy of our customers with a focus on present and future growth. Our experience in plant design is based on flexibility, space optimization and safety in order to provide highly efficient systems.