We customize different types of systems: do you already know which one is right for you?
Richiedi info
We provide the right solution at the best price
Makpro specializes in the supply of machinery and complete lines for the bottling, packaging and palletizing of products belonging to the beverage and food sectors, but also to the chemical, home and personal care sectors.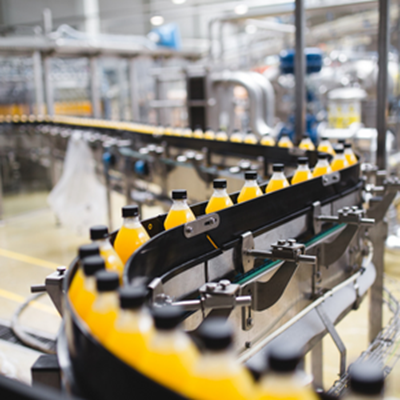 Our solutions are developed and implemented thanks to the involvement of the whole team, whose common goal is customer satisfaction, offering professional and human value at all levels and transforming customer needs into concrete solutions.
Our main goal is to provide our customers with tailor-made products and solutions, specifically designed to guarantee the quality of the finished product, with the use of the most advanced technology. Makpro can supply filling, packaging and palletizing lines suitable for a wide range of products such as water, carbonated and still drinks, wine, beer, milk, edible oils, mixed alcoholic beverages, liqueurs, fruit juices, sauces etc., in traditional or modern packaging, such as PET, glass, HDPE bottles, cans and bag-in boxes.