Household cleaning and personal care
We customize different types of systems: do you already know which one is right for you?
Ask for info
In the field of household cleaning and personal care, the filling systems for aggressive chemical or cosmetic products require a lot of precision and optimal cleaning of the machines. The precision in filling and the particular shape of the containers to be filled are elements that require high technical skills and experience.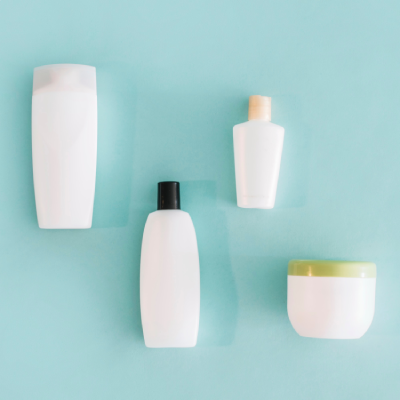 Closing the containers takes place with machinery specifically designed and customized for each customer. Labeling, packaging and palletizing for these types of containers and packages require professionalism in handling and orienting the containers.
Makpro is the ideal partner that suggests ideas and solutions that could save you a lot of time and money and you can find the best solution for your business. Understanding the ongoing challenges of our customers, we work to provide intelligent advanced systems and innovative solutions capable of increasing our customers' production flexibility and agility in managing their lines, products and operations throughout their life cycle.