We customize different types of systems: do you already know which one is right for you?
Ask for info
In the food sector, Makpro's offer is aimed at filling, closing, labeling, packaging, palletizing and line integration solutions for all types of primary packaging (bottles, shaped containers, jars, cans, flexible packaging or cartons) and secondary packaging (RSC, wrap around or film).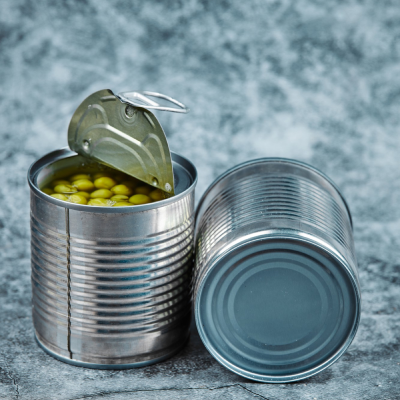 We offer solutions for filling containers with liquid foods such as milk, edible oils, vinegar, sauces and liquid, semi-liquid and even paste-like products. We have the right solution for all the needs of the food industry.
Since in the food processing sector you can find a great variety of containers, bottles and jars, it is essential to have experience and ultra-flexible systems to be able to offer particular palletizing and packaging solutions that can cope with a continuous workflow without interruptions, especially during the busiest times of the year, even for 24 hours a day. The food industry requires prompt intervention during certain seasonal months, routine maintenance throughout the year and great problem solving skills. Our team can offer all of this.