We customize different types of systems: do you already know which one is right for you?
Ask for info
We offer innovative solutions for rinsing, filling, closing and labeling glass and plastic bottles, cans, jars and multiple containers. We are sure that we can offer the best value for money on the market.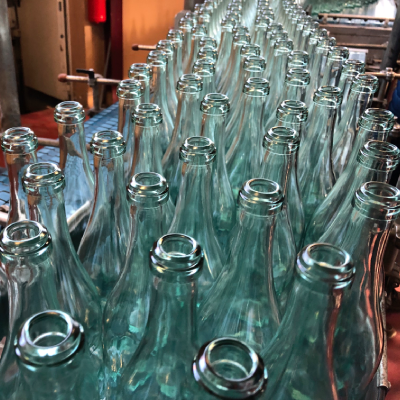 Our modern filling systems allow you to fill a wide variety of beverages and other products with precision and safety, while respecting the filling levels and shelf life of the products. Whether they are electronic, pneumatic or mechanical, we provide flexible, precise and safe solutions for every request.
We have the right solution for all your needs. Our range of products is vast and consists of automatic and semi-automatic machines for every need such as rinsing, filling and labeling. In fact, we offer rotary and linear labellers for the application of labels with cold glue, hot glue, self-adhesive labels and sleeves. The experience acquired over the years allows us to offer our customers personalized and reliable solutions, always guaranteeing excellent value for money and qualified after-sales service.