We customize different types of systems: do you already know which one is right for you?
Ask for info
We specialize in the supply of complete lines for cans, bottles in PET or glass, and various containers for water, beer, soft drinks, milk and its derivatives, ketchup, wine, spirits, edible oils, alcoholic beverages, food products, detergents for the home and for personal care.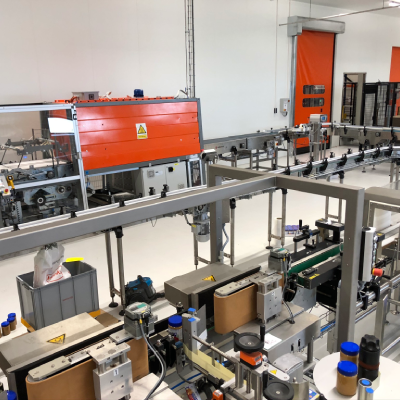 We supply all the machines that make up the production line, managing the automation of the entire system. Our team is engaged daily in the development of systems and technologies to respond effectively to the different production needs of our customers.
We offer solutions for extremely flexible bottling lines, with high efficiency and high customization: through engineering activities we are able to put specific skills at your disposal for the entire bottling process, from the study of preforms and containers to the implementation of turnkey lines. Cutting-edge machines and technologies, maximum ease of use of the systems, reduced maintenance and a punctual and efficient assistance service are the strategic values with which we operate on the market.